INSIGHT ON SITE
Giving You Peace Of Mind
MAKE AN INFORMED DECISION
There is nothing more beautiful than a breathtaking mountain view. I am blessed to wake up to one each morning and would love to help you have that same experience. A mountain view gives you a special feeling, causing you to want to stay in the moment! I realize that home ownership is one of the most important decisions you will make in your life. Yes, even breathtaking in another way, if you are uncertain about the decision that is before you. MVHI will give you the information you need to make an informed decision. A decision that will allow you to rest in the moment, so you can be confident in the decision you make for a long time to come.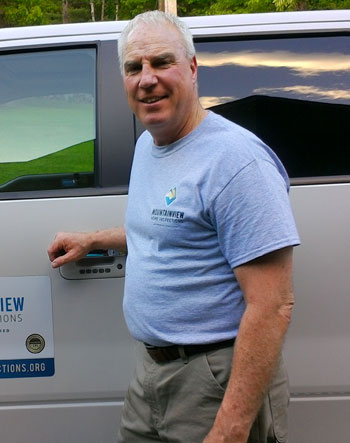 WE EVALUATE THE FOLLOWING SYSTEMS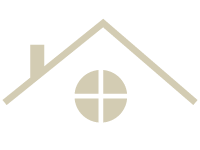 Roof, Chimney & Attic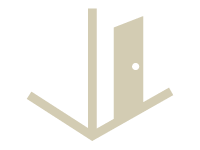 Exterior, Including Sidewalks & Retaining Walls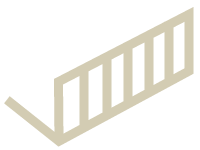 Driveways & Decks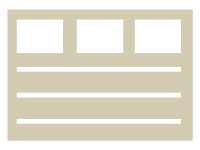 Garage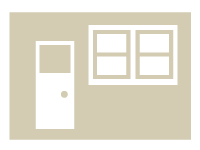 Porches, Windows & Doors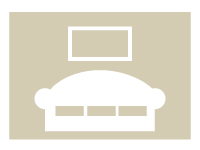 Interior Rooms Evaluated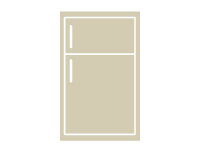 Kitchen Components & Installed Appliances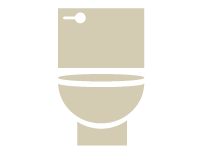 Bathrooms & Components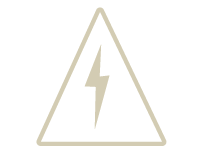 Main Electrical Systems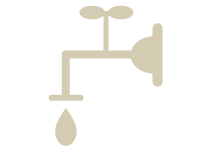 Main Plumbing Systems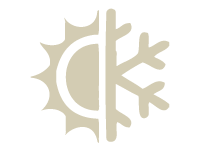 Heating and Cooling Systems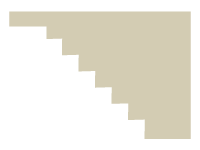 Basement / Foundation
WE SERVE
Lakes Region
Including Oxford County
Androscoggin County
and Cumberland County
So whether this is your first home buying experience or you have been down this road before, it is a big investment and we hope you will trust us to give you peace of mind to breathe easy and to enjoy every moment!