INSIGHT ON SITE
Giving You Peace Of Mind
MAKE AN INFORMED DECISION
There is nothing more beautiful than a breathtaking mountain view. I am blessed to wake up to one each morning and would love to help you have that same experience. A mountain view gives you a special feeling, causing you to want to stay in the moment! I realize that home ownership is one of the most important decisions you will make in your life. Yes, even breathtaking in another way, if you are uncertain about the decision that is before you. MVHI will give you the information you need to make an informed decision. A decision that will allow you to rest in the moment, so you can be confident in the decision you make for a long time to come.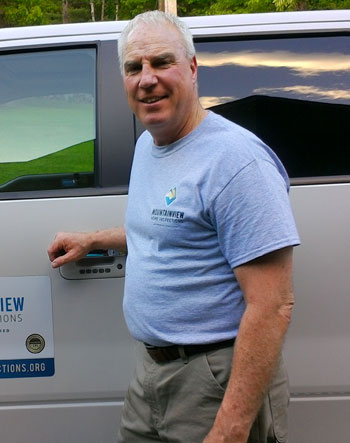 WE EVALUATE THE FOLLOWING SYSTEMS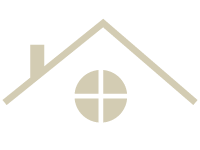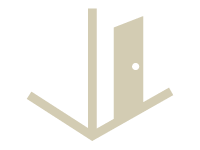 Exterior, Including Sidewalks & Retaining Walls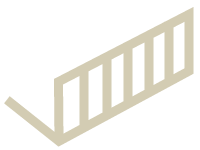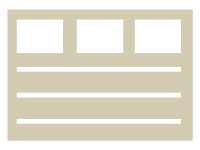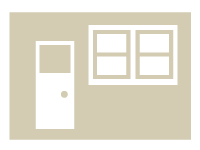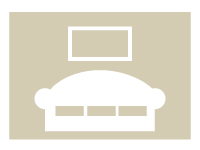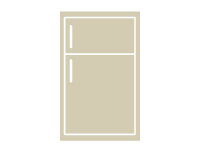 Kitchen Components & Installed Appliances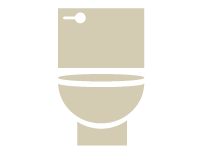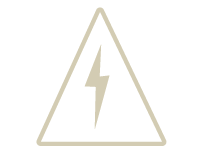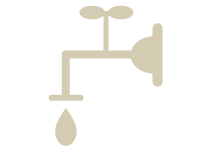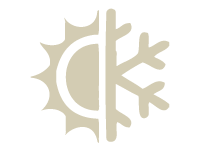 Heating and Cooling Systems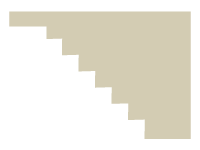 Our inspections come with a FREE lifetime subscription to HomeBinder ($360 value). Homeowners appreciate HomeBinder because it helps them maintain their home easier and in a timely fashion, through helpful maintenance reminders and one central location for all their home documents.
Whenever possible, pre-existing information will be uploaded from your inspection report.  Your data is only accessible to you, never sold, and not shared with any vendors unless you specifically request it.
WE SERVE
Lakes Region
Including Oxford County
Androscoggin County
Franklin County
Kennebec County
and Cumberland County
So whether this is your first home buying experience or you have been down this road before, it is a big investment and we hope you will trust us to give you peace of mind to breathe easy and to enjoy every moment!
Highly HIGHLY recommend Paul, he absolutely went above and beyond the call of duty with our home inspection. We used him twice in our home buying process since the first house fell through. Both times he was very thorough and clear in the inspection, not only pointing out issues but offering helpful suggestions for solutions to those issues. His report was emailed soon after, and it was extremely easy to read and understand each item. There was even followup from him after the fact, which was kind and unexpected. Not only was our home inspection done well, but we made a friend in the process and thoroughly enjoyed our time with Paul. Would recommend without question. Thanks Paul!