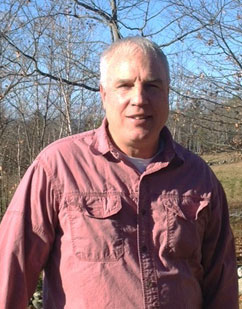 Professional Reporting & Prompt Courteous Customer Service!
After graduating from college with a business degree, I pursued building a construction business where I learned about every aspect of the trades from framing to finish and a whole lot more!   During the past 35 years I have stayed active in the building and remodeling field, but turned my attention to people – teaching, training and leading people.   This has taught me people skills that are an asset in communicating the information you need in a manner that you will understand.  A career change in the past several years has allowed me to merge my technical experience with my people skills, always placing "People over profits."  
People always come first with MVHI.  We major in what is important to you, professional reporting with prompt courteous customer service.  As a certified professional home inspector with InterNachi, I will have the information in your hands most often in 24 hours.  
Paul Taylor was very kind and patient with me as a clueless first time homebuyer. He is incredibly knowledgeable and thorough and his reports are the most detailed and his rates are the best. I highly recommend him to anyone – he's the best in the business!