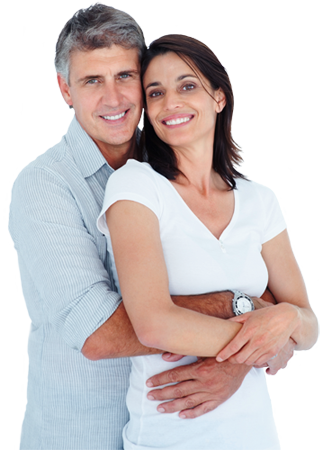 Buying a home can be a stressful process.  Chances are, most of your inspection will be related to maintenance recommendations and minor imperfections.  These are good to know about.
The issues that really matter fall into four categories: major defects; conditions that can lead to major defects; issues that may hinder your ability to finance, legally occupy, or insure the home if not rectified immediately; and safety hazards.  Anything in these categories should be addressed as soon as possible.
But it's important to realize that a seller is under no obligation to repair everything mentioned in your inspection report.  No house is perfect.  Keep things in perspective.  And remember that home ownership is both a joyful experience and an important responsibility, so be sure to call me to help you devise an annual maintenance plan that will keep your family safe and your home in top condition for years to come.  
Paul was so amazing! He took his time and went over everything, even while doing each room. His report was super thorough and detailed with images if something was wrong. He was professional and outstanding!!! My husband and I will use him again for the inspection needs, as well as, recommend him to everyone we meet!
Paul is extremely thorough and reasonably priced. I highly reccomend you go and see him if you're buying a home!
My family had an excellent experience using Mountain View Home Inspections. Paul was easily reachable and very responsive to our inquiries. He was able to schedule, on short notice, our home inspection and air/water testing. He was very informative during the inspection and did a very thorough review. He issued a report the next day, even though both the inspection and report were during the weekend. The report was clear and informative. Highly recommended.