BUYERS, SELLERS & REALTORS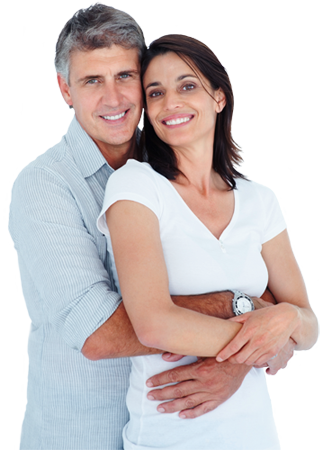 Buying a home can be a stressful process.  Chances are, most of your inspection will be related to maintenance recommendations and minor imperfections.  These are good to know about.
The issues that really matter fall into four categories: major defects; conditions that can lead to major defects; issues that may hinder your ability to finance, legally occupy, or insure the home if not rectified immediately; and safety hazards.  Anything in these categories should be addressed as soon as possible.
But it's important to realize that a seller is under no obligation to repair everything mentioned in your inspection report.  No house is perfect.  Keep things in perspective.  And remember that home ownership is both a joyful experience and an important responsibility, so be sure to call me to help you devise an annual maintenance plan that will keep your family safe and your home in top condition for years to come.  
Are you selling your home? Let me inspect it before you even list it. My Seller's Pre-Listing Inspection alerts you to any defects or problems with your home so that you can address them before prospective buyers discover them. You can then take the time you need to obtain reasonable repair estimates. Avoid 11th-hour negotiations and delays, and justify your full asking price by having your home for sale inspected now.
CALL TODAY!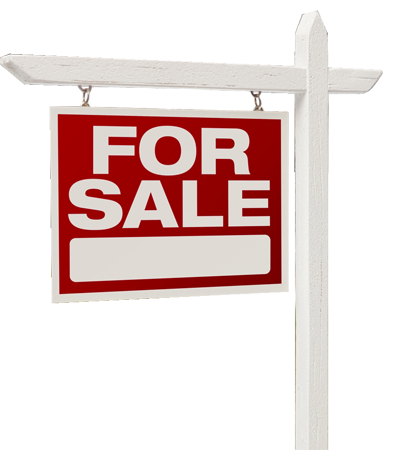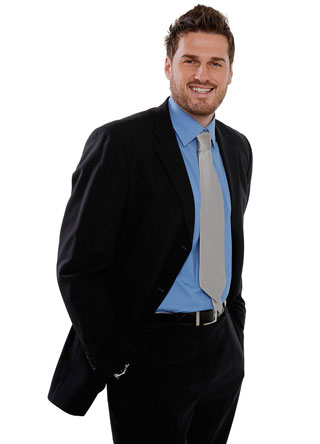 FOR THE REAL ESTATE PROFESSIONAL
Your reputation is your most valuable asset.  Your clients rely on you to guide them through a complicated and sometimes stressful process.  Demonstrate to them that their trust in you is justified by referring them to Mountain View Home Inspections.  My experience, training, and professionalism will deliver the information your clients need.  The best advertising is a happy client.